MakerLabs
is Vancouver's largest makerspace that places tools and transformative technologies in your hands. It's a space for learning, where you can practice and hone skills to create almost anything. It's a social community rooted in the ideas of open access and exchange — a place for like-minded people to build together.
For two and a half years I was part of an inspiring fabrication team at MakerLabs. That team managed projects from concept to creation to delivery and worked with clients to create everything from the sublime to the incredible. As one of Vancouver's most accessible and multidisciplinary fabrication shops, MakerLabs works with individuals, entrepreneurs, businesses, and institutions from all over the world.
Urban architectural model, showing the Britannia section of Vancouver.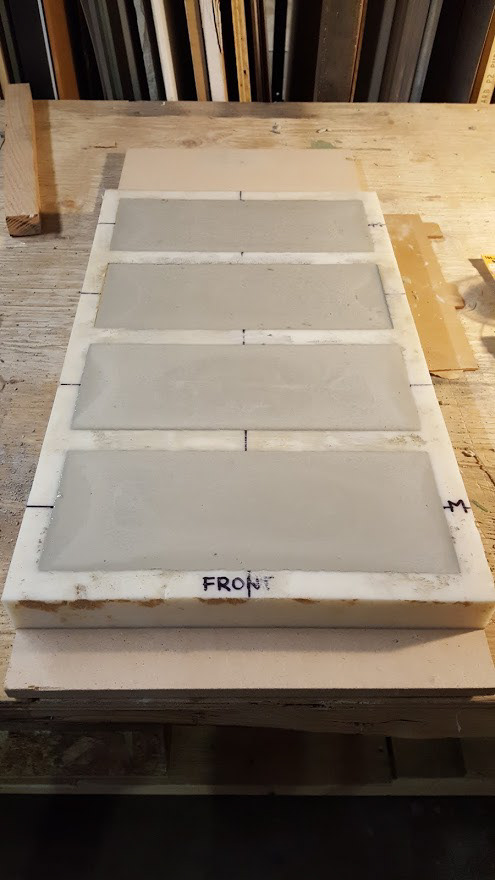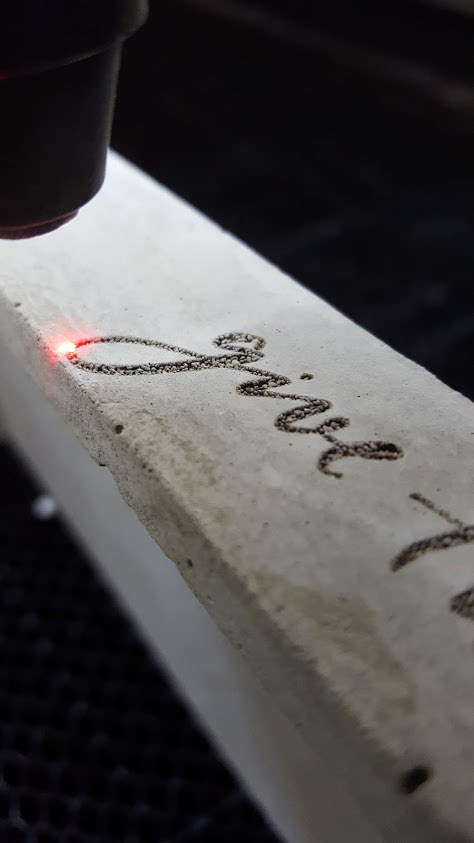 A sandwich board for Saje Natural Wellness Vancouver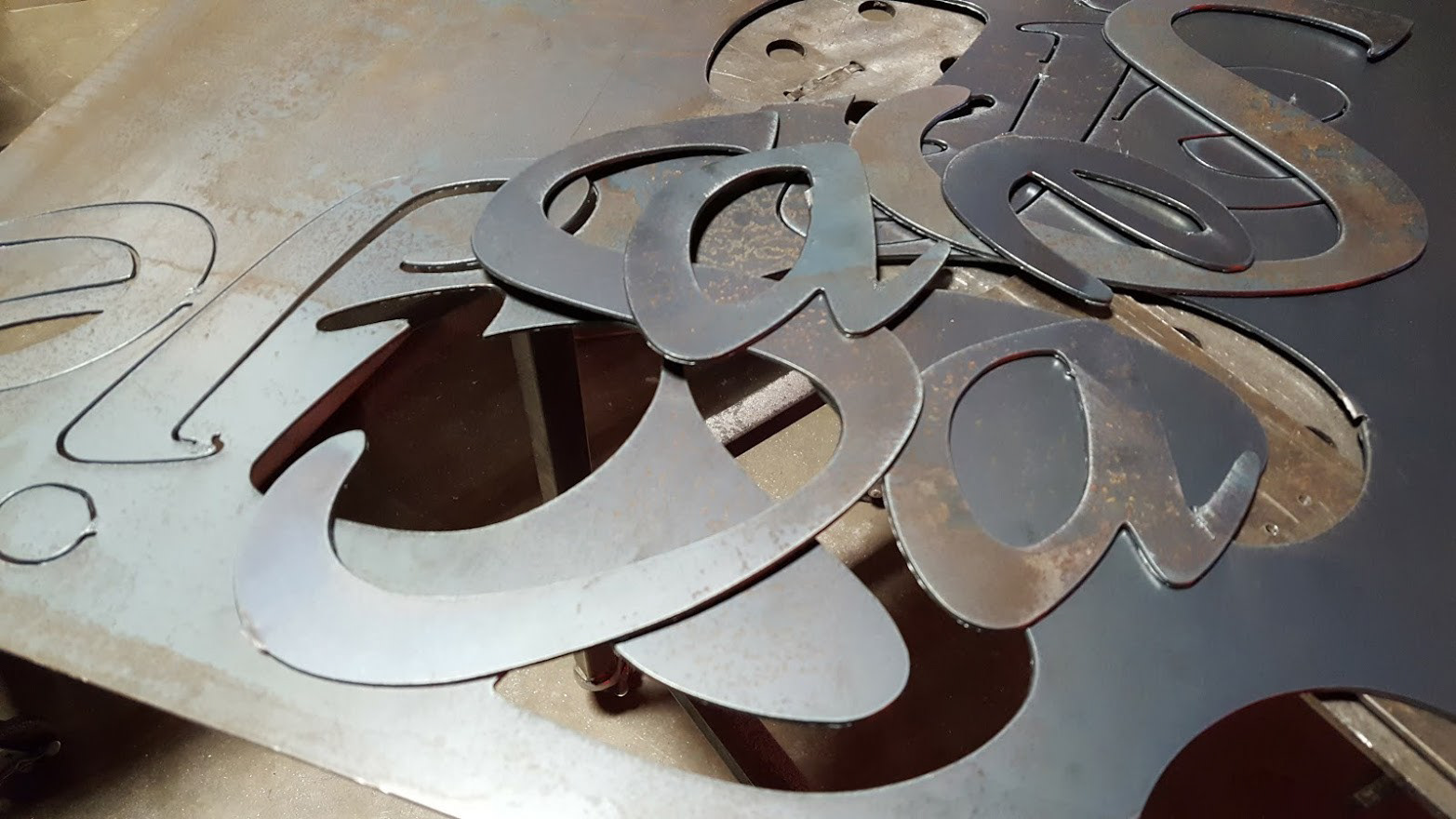 Concrete stands for Saje Natural Wellness products

Custom installations, signs, stencils, furniture, maps, decoration